When it comes to SHOT Show every year 5.11 Tactical is never short on new products for us! Two new articles of clothing they have unveiled for the soon-to-come, warmer months are the ABR Pro and Stealth Short! They have taken 2 of their most popular pairs of pants and converted them into what is likely going to be equally popular shorts.
So far at SHOT Show 2020, 5.11 Tactical has unveiled the return of their Tactical Kilt, an improved Holster Shirt for concealed carry, a brand new Rush 100 Pack, a VR Hexgrid system for storing gear in our vehicles, and their ATLAS Footwear system. Be sure to check out all of those previously covered new items, but for now, lets dive into the 5.11 Tactical Stealth and ABR Pro Shorts!
The 5.11 Tactical Stealth 10.5 Short has hallmark traits of being soft, lightweight, and constructed of a tremendously breath-able material. I, personally, own a pair of the 5.11 Tactical Bravo Pant which utlizes similar fabrics and materials, and can attest to the freedom of movement you will have with these shorts. The Stealth Short is not only light and non-restricting, but it is intelligently designed for storage like all things produced by 5.11 Tactical. The complete specs for this short can be read below as presented by 5.11 Tactical:
100% polyester mechanical stretch fabric with Enduro-Flex properties, 3.3 oz, wicking finish
Low profile back body pockets with hook and loop closure
Flexi-cuff tunnels at inside waistband
5.11[+] woven label at bottom of right cargo pocket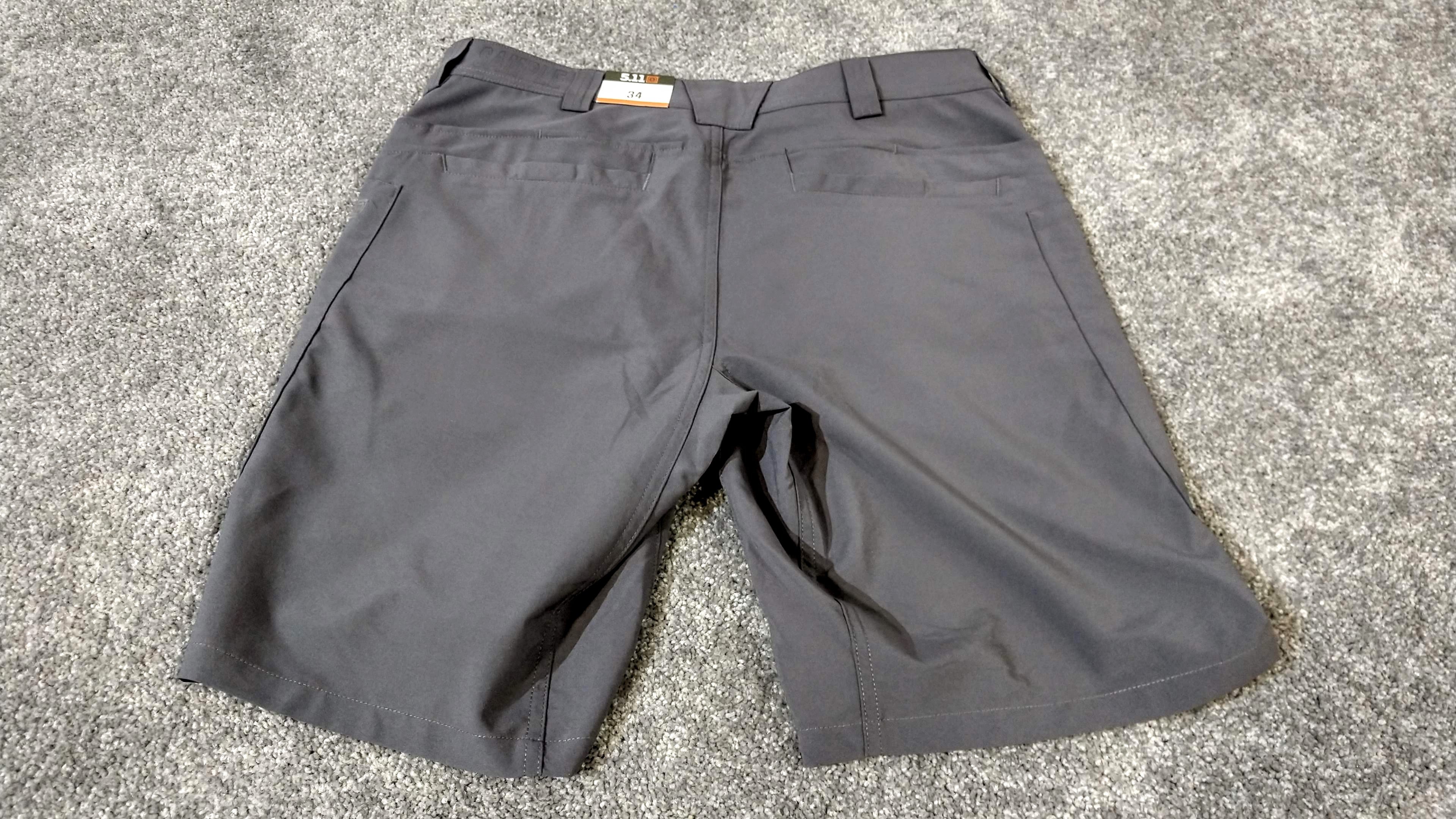 Running inseam gusset & Concealed back yoke pockets
Low profile cargo pockets with zipper closure
[+] embroidery at top of left cargo pocket
9 pockets
The MSRP of the Stealth 10.5 Short is going to be set at $64.99 and available in an assortment of 5 different colors: Ranger Green, Peacoat, Black, Stone, and Flint. For something light with a lot of free movement built in, this could be a great short for a variety of activities this summer. Sound off in the Comments and let us know what you think!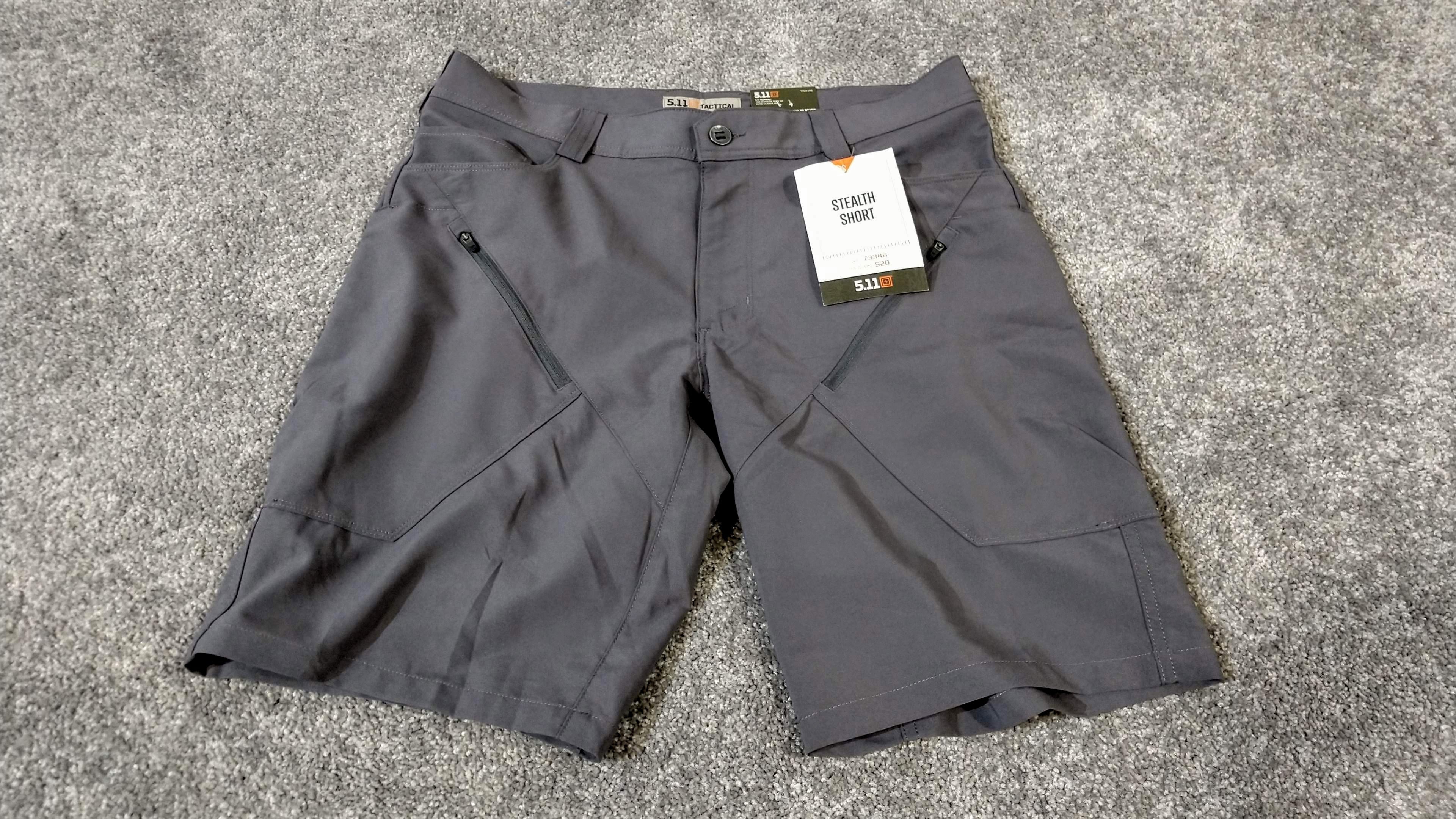 The next new short for 2020 to debut at SHOT Show from 5.11 Tactical was the ABR 11 Pro. This is a direct descendant of the ABR Pro Pant, but it is finally being offered in a short version for those of us addicted to its comfort and usefulness. I have been a fan of the ABR Pro Pant for about a year now because it is almost the perfect design for concealed carry and everyday work.
You get a dedicated pocket for a carry knife or box cutter depending on what your occupation or recreation for the day entails. The waistband has a small amount of flex to it so you can easily carry Inside-the-Waistband (IWB), or if you have a more manual task in front of you, you will not be restricted in your movement whatsoever. The other characteristics about the ABR 11 Pro Short you might appreciate can be read below as presented by 5.11 Tactical:
71% polyester/29% cotton, FlexLite ripstop, 5.4-oz, Teflon
Comfort waist &Cargo pockets
Knife pocket on wearers right leg
D-ring on wearers front right belt loop
Inseam gusset &Reinforced seat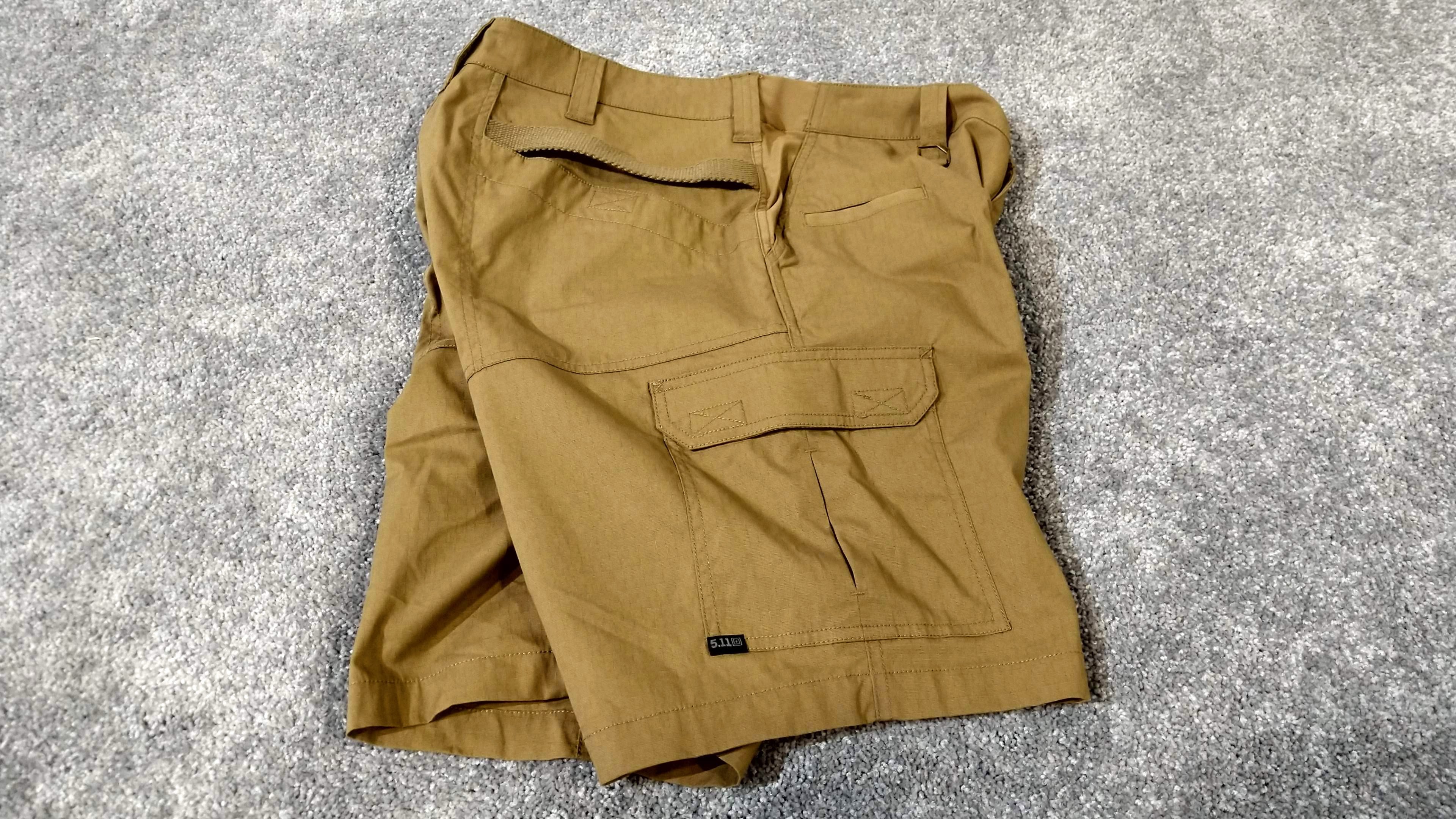 Teflon finish resists water, dirt, and stains for longer wear
Device pocket on wearers left leg
Back body yoke seam pockets & Fade resistant tool strap
5.11 woven logo label at bottom of right cargo pocket
9 pockets
The current MSRP of the 5.11 Tactical ABR 11 Pro Short is $52.99, and similar to the Stealth 10.5 Short, will be available inan assortment of 5 different colors: Ranger Green, Peacoat, Black, Stone, and Flint. Both of these new shorts for 2020 to come from SHOT Show are a great adidition to 5.11 Tacticals burgeoning line of clothing, but the most important thing is what do you think? Let us know all of your thoughts in the Comments below! We always appreciate your feedback.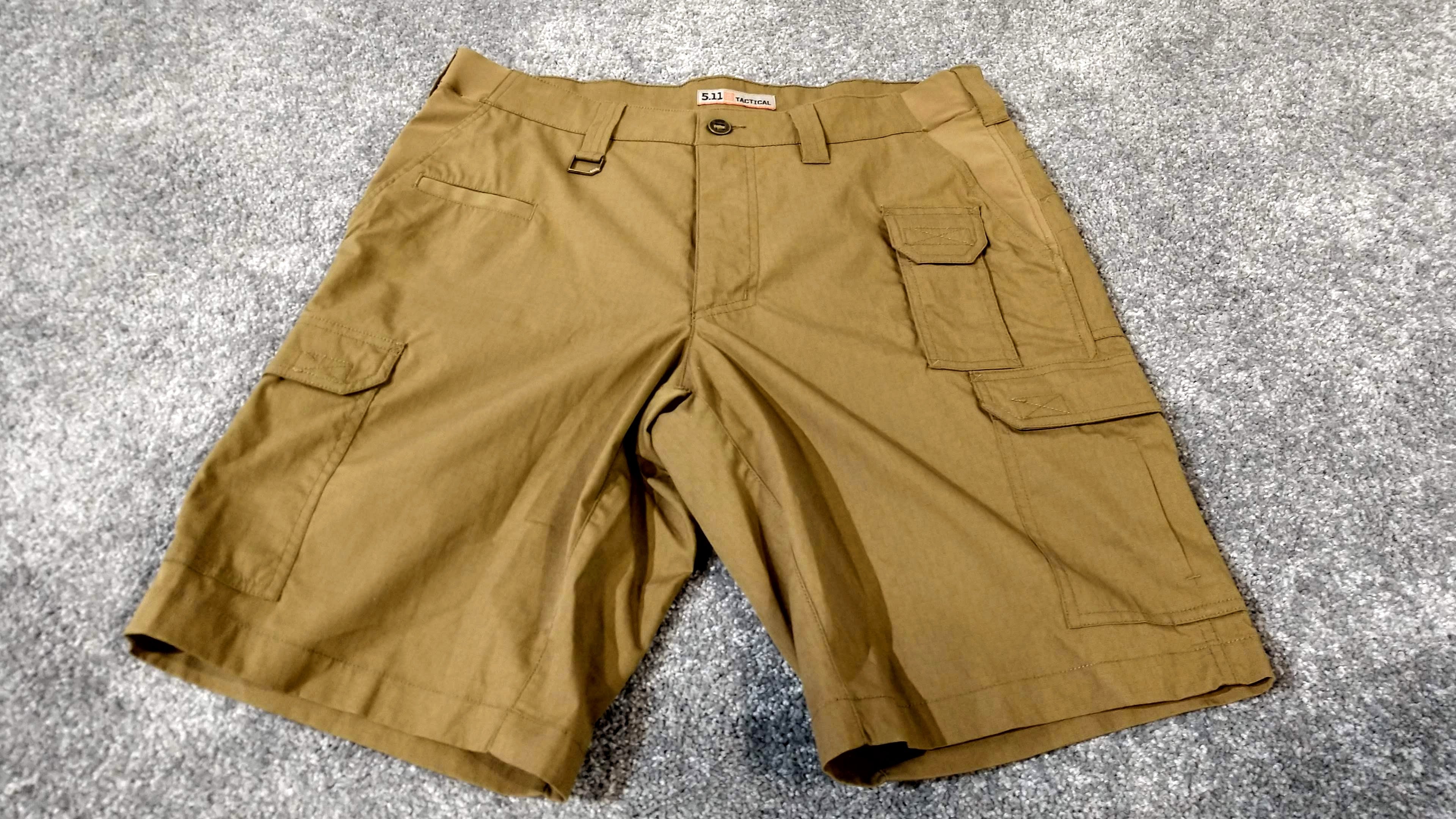 The post [SHOT Show 2020] NEW 5.11 Tactical Stealth Short & ABR Pro Short appeared first on AllOutdoor.com.